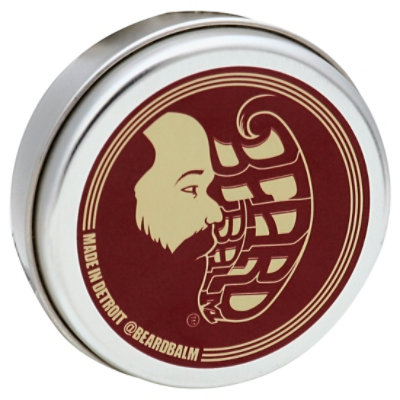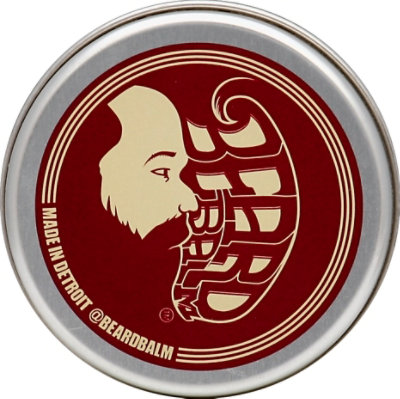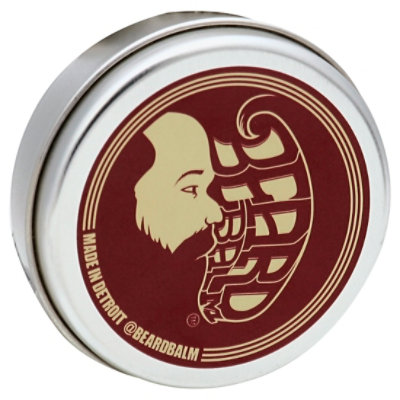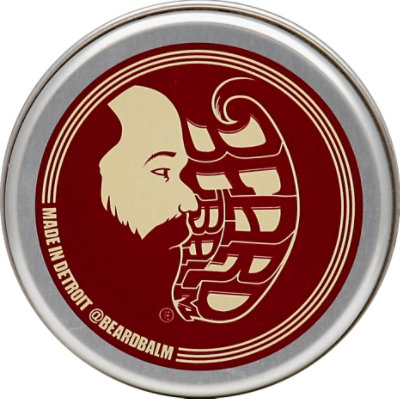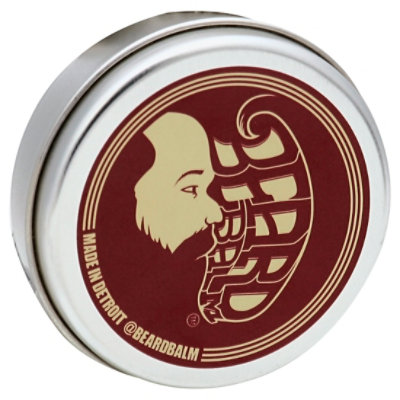 Beard Balm Beard Conditioner - 1.5 Oz
Balm
At BeardBalm. Hashtag feedyourbeard at www.beardbalm.us. Beard the world! Balm a friend! Made in Detroit.
Grapeseed Oil, Coconut Oil, Lanolin, Michigan Beeswax, Geranium Oil, Lemon Oil, Eucalyptus Oil.
Directions
Grow a Beard: 1. Stop shaving. 2. Apply Beard Balm. 3. Awesome beard. To apply, work a small amount between fingers then rub into beard.
About the Producer
BEARD BALM