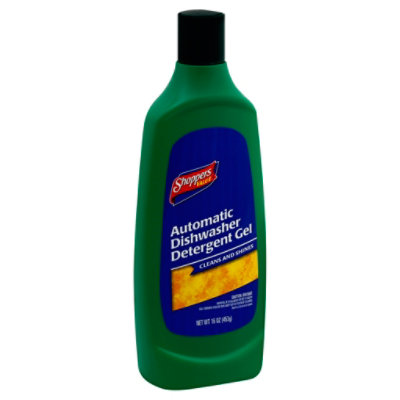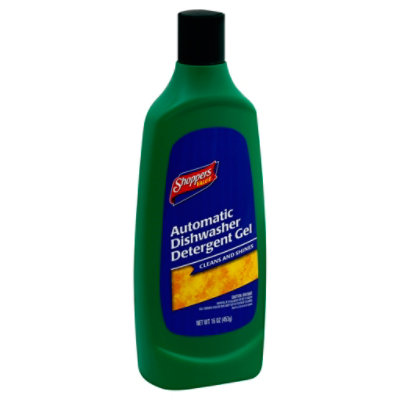 Shv Auto Dish Gel - 16 Oz
Dishwasher Detergent, Automatic, Gel
Cleans and shines. Phosphate free. Made in USA.
Deionized Water, Sodium Carbonate, Sodium Hydroxide, Chelating Agents, Viscosity Modifiers, Sodium Hypochlorite (Bleach), Rinse Agents and Fragrance.
Warning
Contains: Irritant. Harmful if swallowed or put in mouth. May irritate eyes or skin. Keep out of reach of children. This product contains chlorine bleach. Do not use or mix this product with other household chemicals such as ammonia or other cleaning products as this releases hazardous gases. Avoid contact with clothes, fabrics or carpet. Keep out of reach of children. Not for hand dishwashing. Ensure cap is on tight after use. Causes eye irritation. Do not get in eyes. May cause skin irritation. First Aid: If in Eyes: Flush immediately with water for 15 minutes. If wearing contact lenses, remove first. If Swallowed: Drink large amounts of water. Do not induce vomiting. Call a physician or a Poison Control Center immediately. If on Skin: Rinse well with water.
Directions
For Best Results: Fill both cups completely. Use more for hard water. Do not spill on fabric. Storage and Disposal: Store in a cool place. Do not reuse empty container. Place in trash collection or recycle.
About the Producer
SUPERVALU