No-Bake Treats Yule Love

Fill your celebrations with an easy no-bake snack. This delicious dessert is sure to impression every one of your guests. Our gift-worthy Holiday OREO Cookie Pops make for a festive centerpiece to gather round.
For extra holiday joy, explore Snackworks.com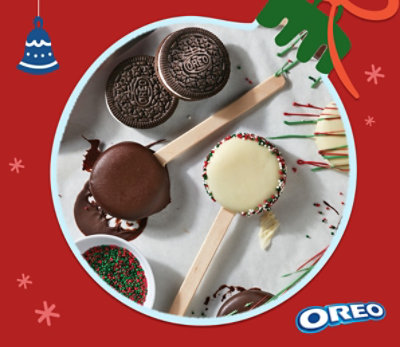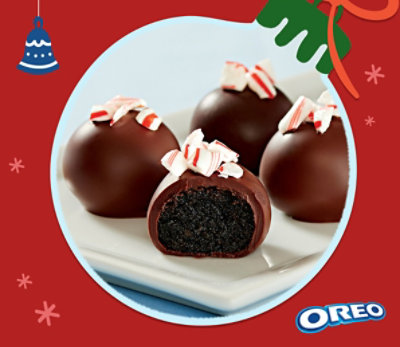 Prepare a Holiday Party Crowd-Pleaser
Eat & be merry with no-bake treats like Peppermint OREO Cookie Balls. Fun and flavorful throughout, you'll enjoy every chocolate bite. Make it an unforgettable celebration with these goodies of honor.
Share in the love this season at Snackworks.com
Snowmen
Ready to have a ball this holiday season? Melting Snowmen OREO Cookie Balls are as adorable as they are delicious! These no-bake pinterest-worthy treats make it easy to share the holiday joy. With snack likes these, Santa is stopping by no matter how naughty or nice you've been.
Discover more seasonal snacks on Snackworks.com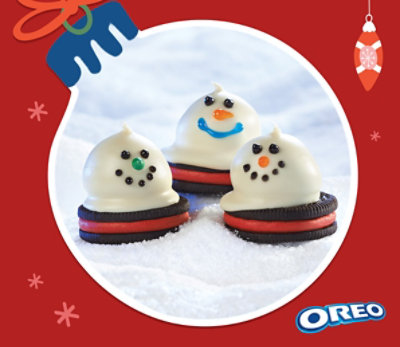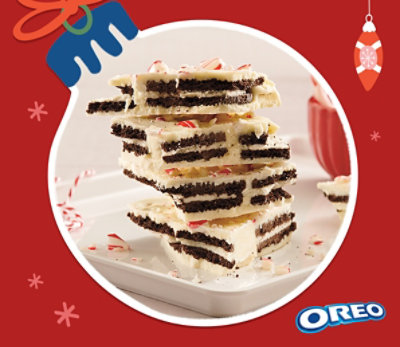 No-Baked to Perfection
OREO Peppermint Bark is quick to prepare an even quicker to disappear among your guests, A tiny taste of chocolate-layered, candy- sprinkled bar, and you've found the snack you'll be snuggling up with all season long.
Find other OREO Cookie recipes on Snackworks.com