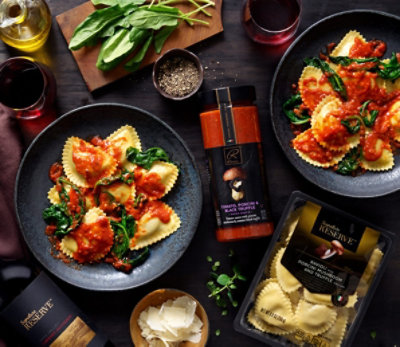 Signature Reserve®
We source the finest ingredients from around the world. Our Signature Reserve® brand offers premium products, like gourmet pasta sauce and single-origin coffee. We use ingredients from only the purest sources around the world. These artisan foods make great gifts and elevate any meal.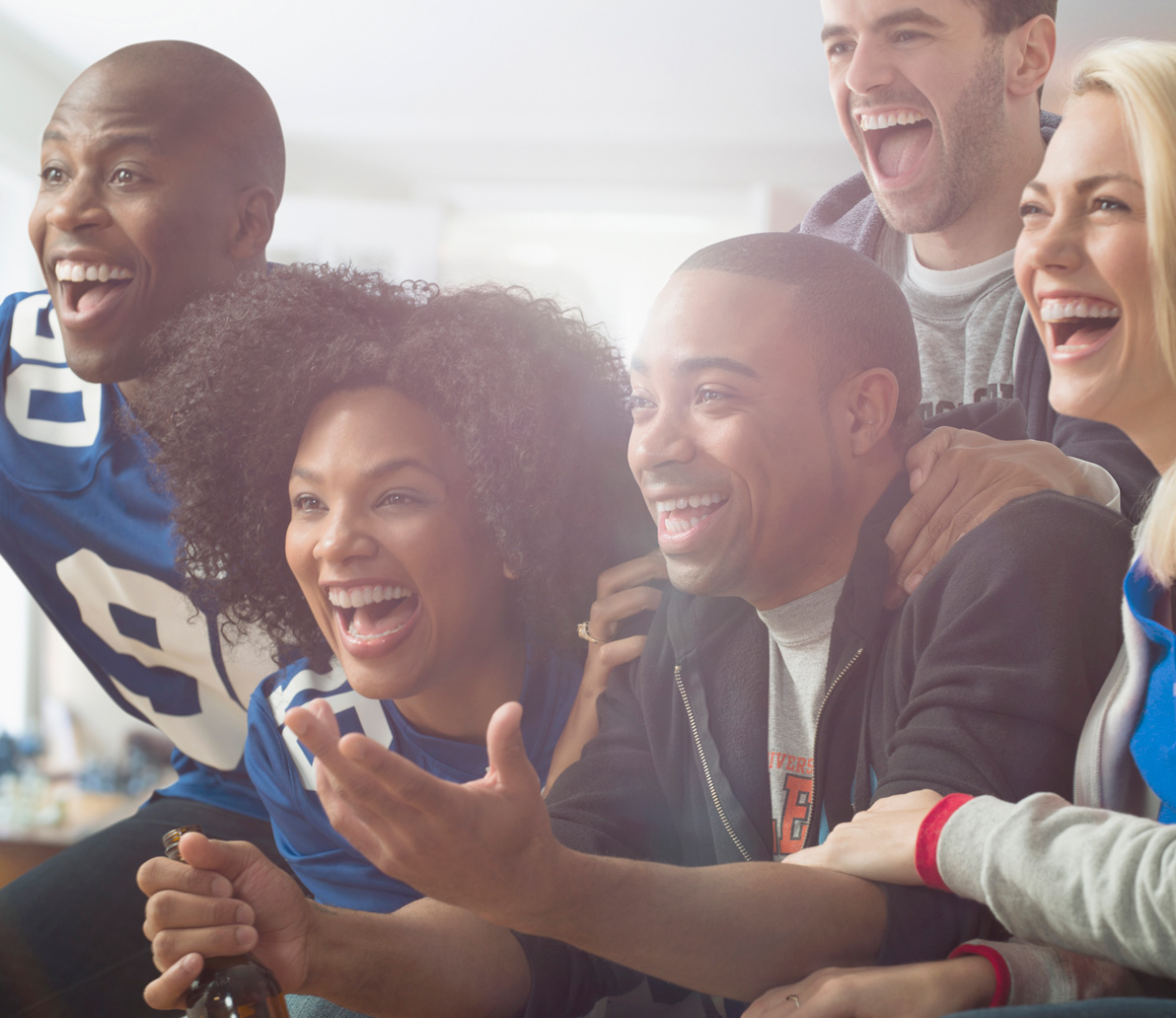 Signature Café®
Our Signature Café® gives you a much-needed break while we do the food prep and cooking. Shop anything from fried chicken to green salads to made-to-order sandwiches. We'll satisfy any appetite and enhance any event, whether it's a family barbecue or a tailgate party.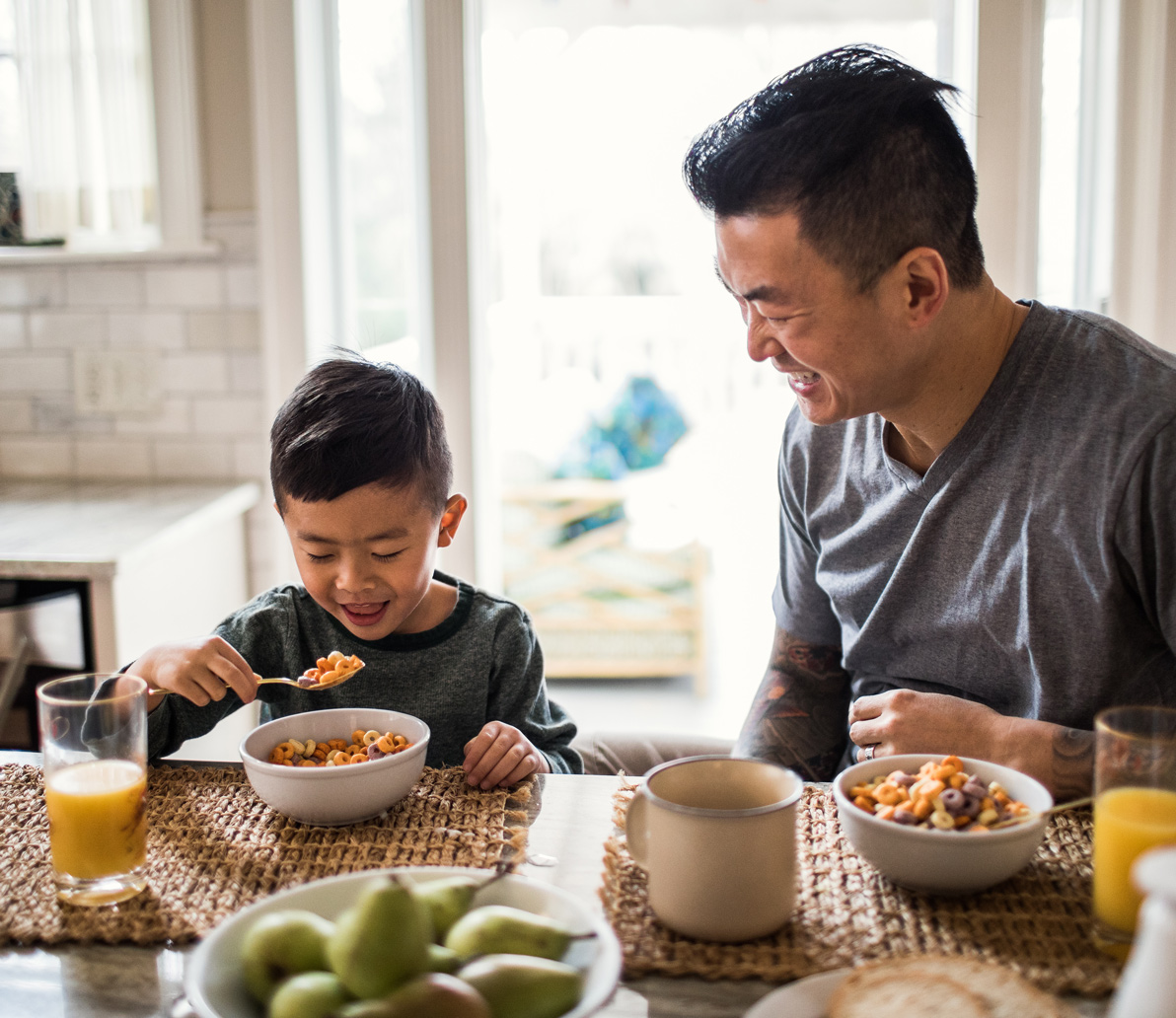 Why Shop Signature?
Our Signature brands encompass thousands of products at affordable prices in every aisle. Find the best value on everything from pantry staples to ready-made meals to cleaning supplies. Look to Signature SELECT® for cooking essentials, satisfying desserts, or home goods. Count on Signature Farms® for the freshest produce and meat from the highest quality producers. We're so confident in our quality that we offer a money-back guarantee. We wouldn't put our signature on anything else.